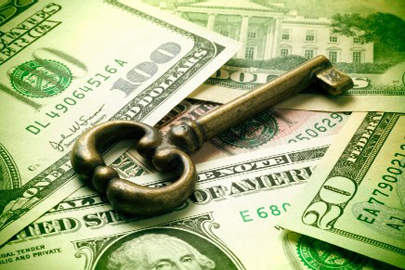 Wealth management as an investment-advisory discipline incorporates financial planning, investment portfolio management and a number of aggregated financial services. High-net-worth individuals (HNWIs), small-business owners and families who desire the assistance of a credentialed financial advisory specialist call upon wealth managers to coordinate retail banking, estate planning, legal resources, tax professionals and investment management.
Whether you're starting a family or planning to retire, looking to fund your children's or grandchildren's education or the purchase of a vacation home, seeking to address health care needs or transfer the family business to the next generation, you need a wealth plan. Our Financial Advisors work with our clients to create this roadmap to their future, adapting to changing circumstances over time, helping clients achieve—and protect—their goals.
Our Financial Advisors help clients define an investment strategy tailored to their goals, then help them make informed investment choices from among our expansive investment platform, including proprietary and third-party offerings across every market and asset class, including alternative investments.